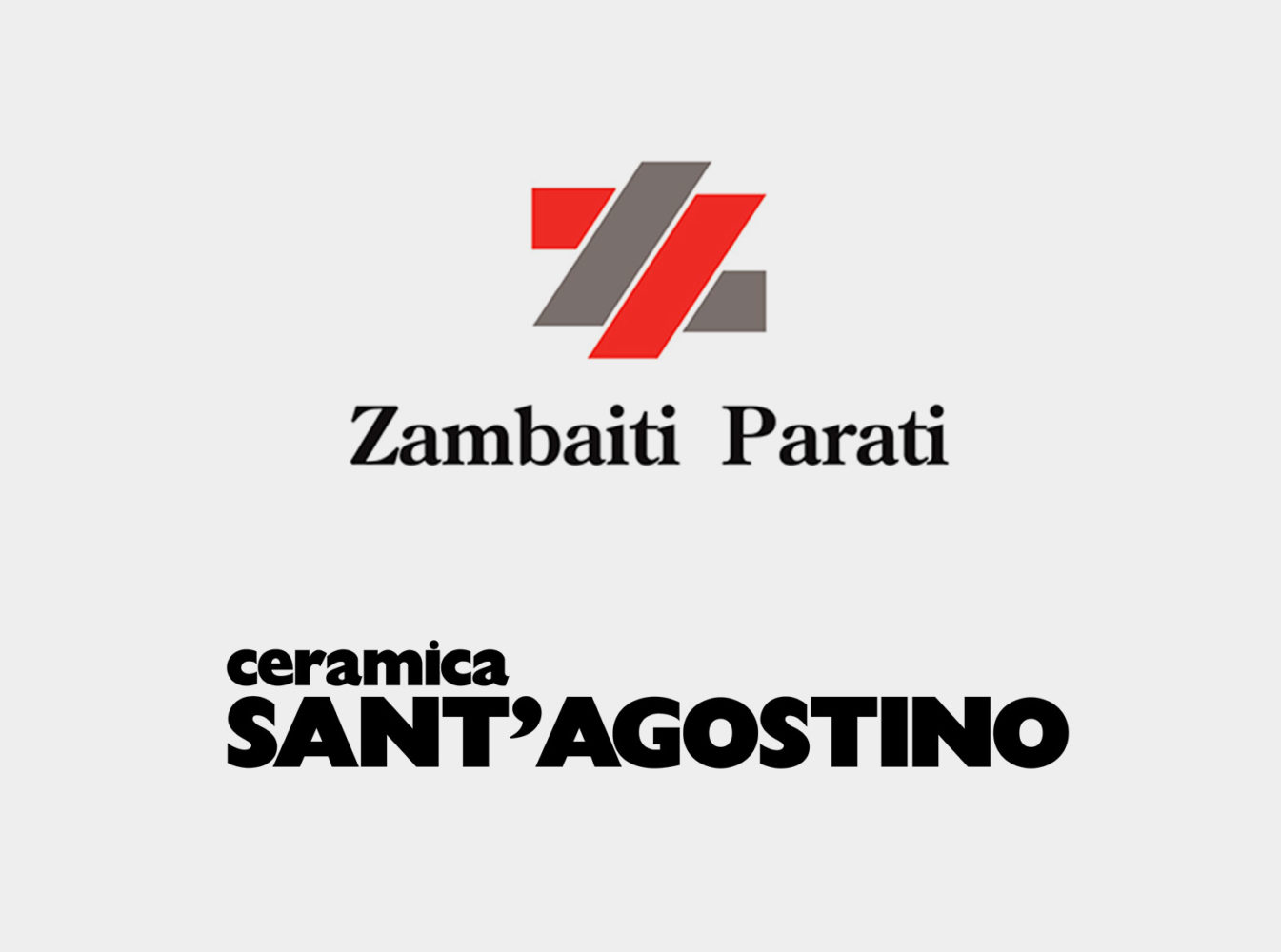 The circle of solidarity gets bigger. Zambaiti Parati – a leading company in the international market in the production of wonderful wallpapers – and Ceramica Sant'Agostino – leader in the Emilian ceramic world are kicking off the Maxi-donations in September.
The companies have in fact joined the September campaign aimed at promoting the purchase of 100 lottery tickets with the beautiful LC3 armchair by Cassina, I Maestri Collection, as a prize.
Tickets purchased will be given free to customers and / or collaborators.
Good luck!
---
Il mondo del design si unisce per A Night with Hope
Il cerchio della solidarietà si allarga e ad aprire le porte delle Maxi-donazioni sono Zambaiti Parati  – azienda Leader nel mercato internazionale nella produzione di meravigliose carte da parati – e Ceramica Sant'Agostino, fiore all'occhiello del mondo ceramico emiliano.
Le aziende hanno infatti aderito alla campagna di settembre volta a promuovere l'acquisto di 100 biglietti della lotteria con in premio la bellissima poltrona LC3 di Cassina, Collezione I Maestri.
I biglietti acquistati saranno omaggiati a clienti e\o collaboratori.
In bocca al lupo!