This project was born to be 100% Charity, this means that every single raised euro (except for the Paypal commissions) will finance the research project from Doctor Lara Mussolin.

This has been possible thanks to the work of: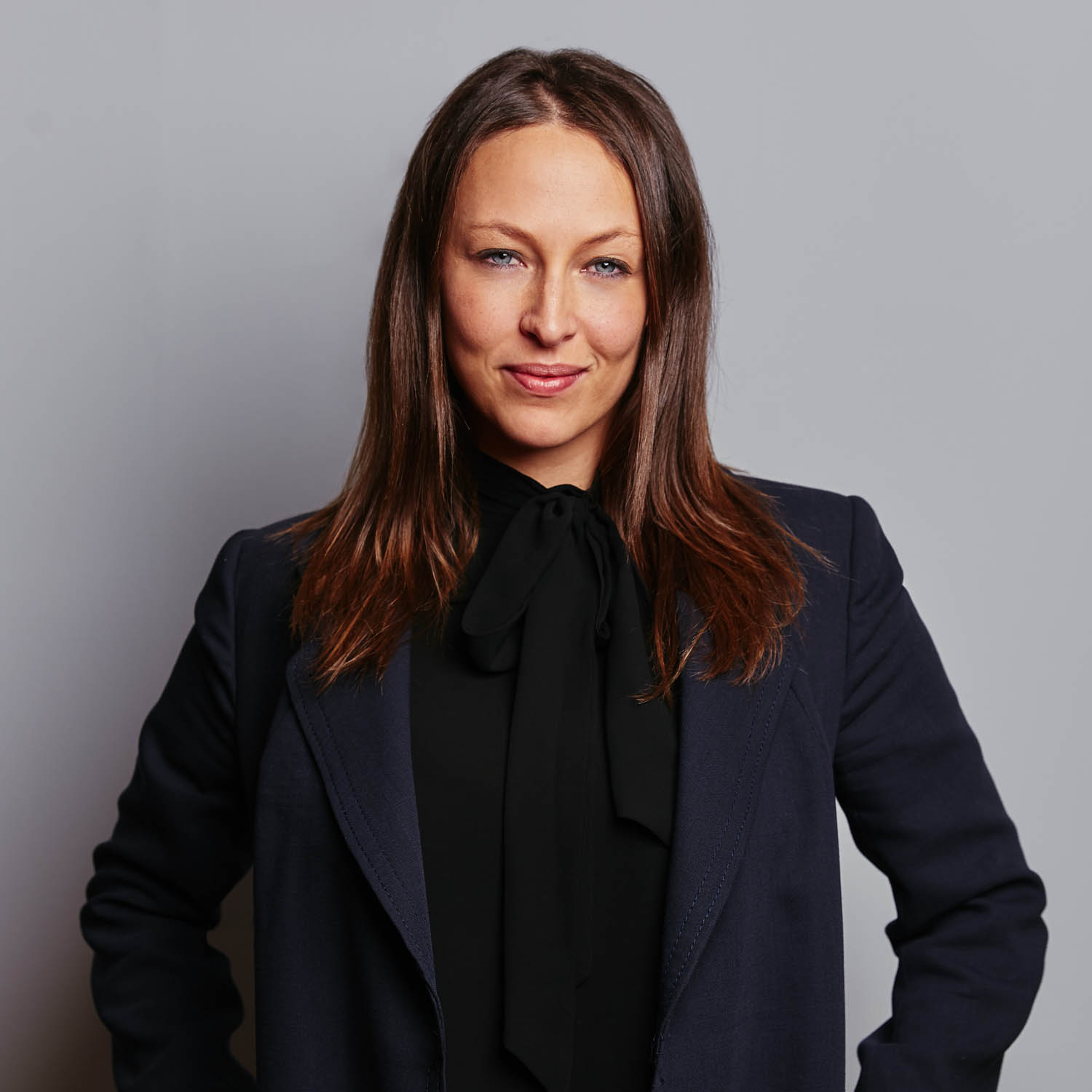 ANWH Founder
Anna Masello
Marketing & Branding Director at The One Atelier.
She started volunteering for Città della Speranza when she was a child. The Charity was founded by her father Franco Masello in 1994 and since then her all family is active on a daily basis together with many other volunteers to make this reality grow.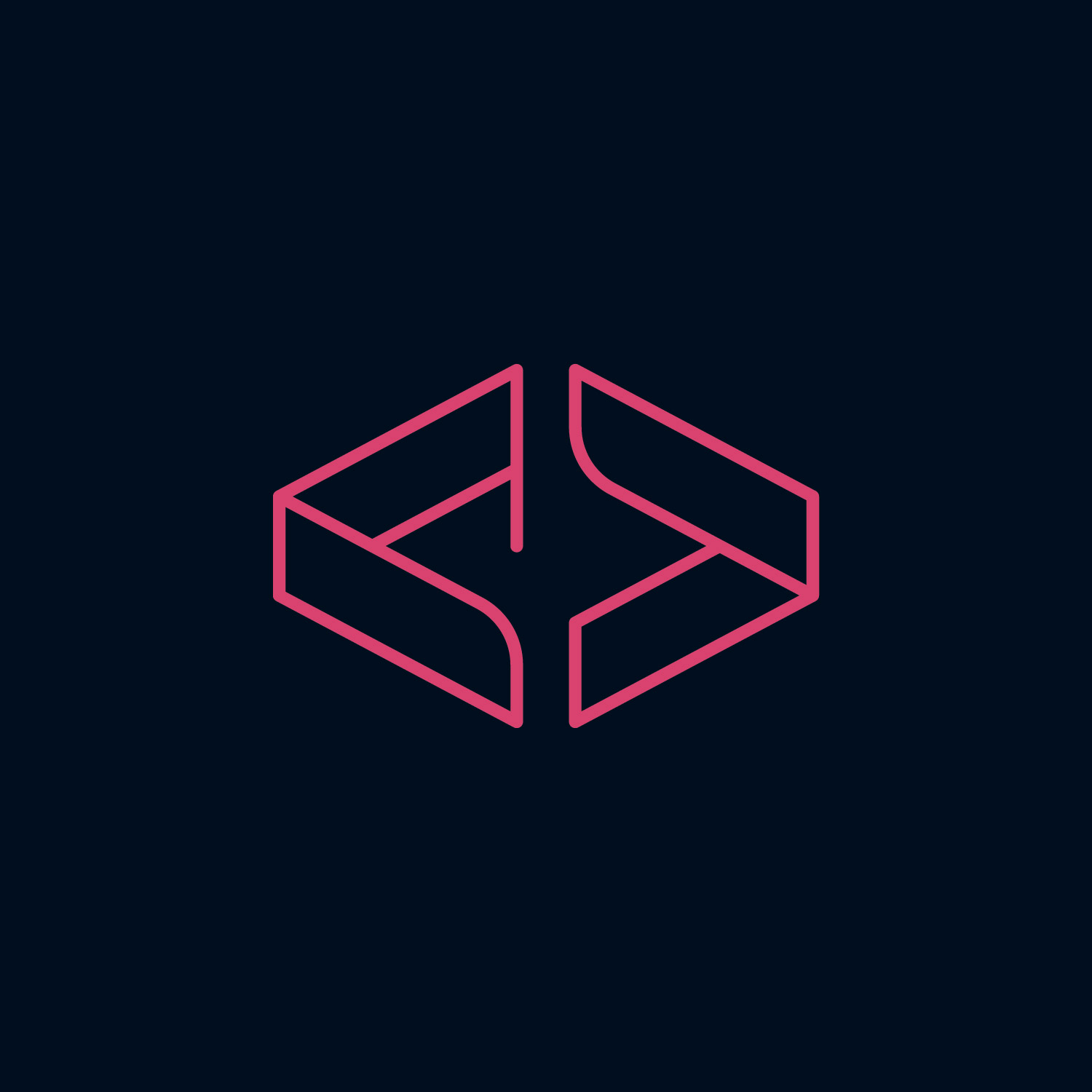 ANWH Website Creator
Alessandro Corlianò
Active for years as a webdesigner in the fields of architecture, design, art and events, he is an extraordinary professional.
His studio ACREATIVE DESIGN works with the most successful creative realities on a national and international scale.

He has chosen to support ANWH by donating its know-how and its services 100%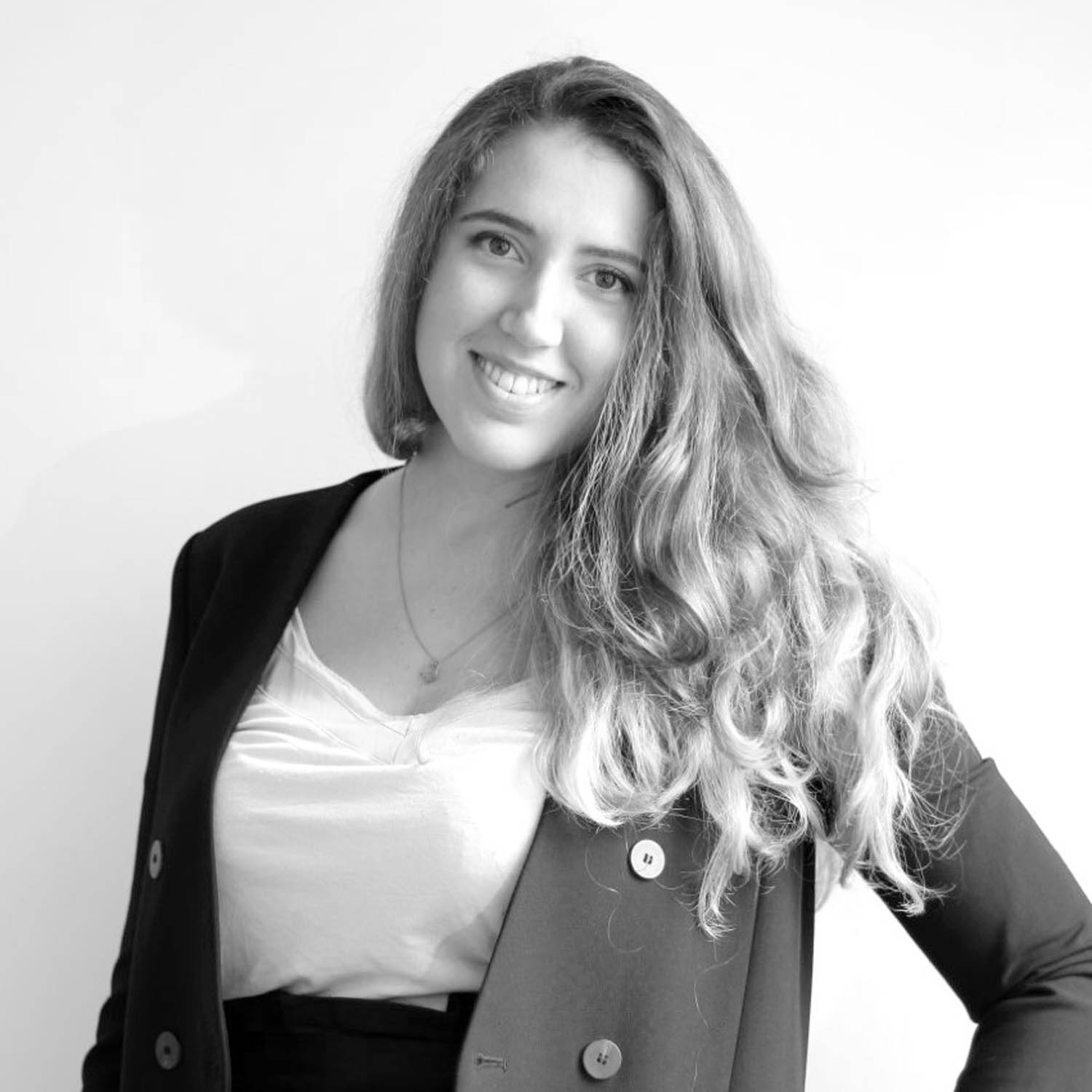 ANWH Creative Mind
Cristina Belfanti
Cristina is a Junior Designer at The One Atelier and works with Anna in the company's Marketing Department.
She has chosen to support ANWH with her fresh, creative and inspirational thinking.
She is the Creator of ANWH Logo, as well as all the Graphic assets.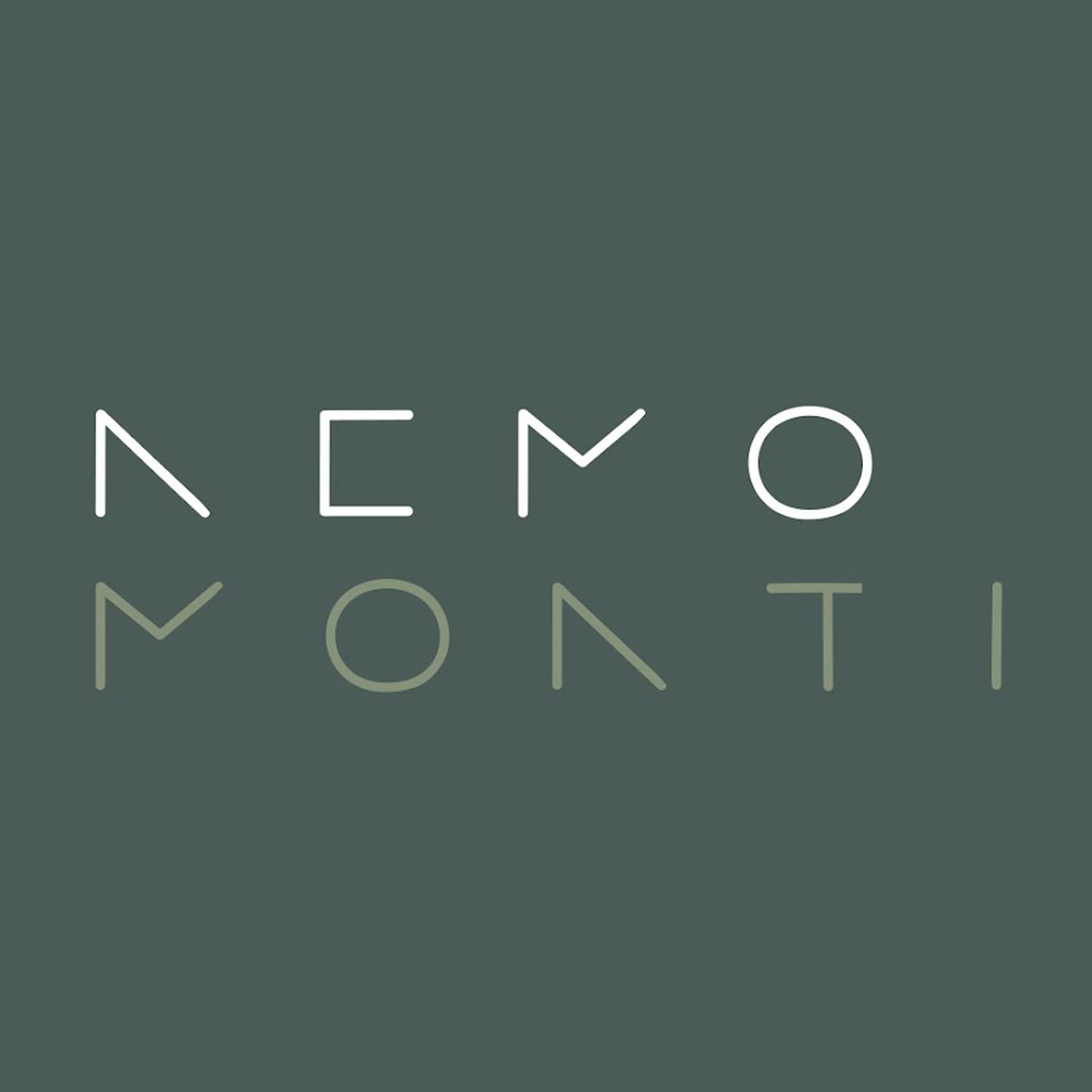 PR & Communication
Nemo Monti Comunicazione
Founded in 2010, Nemo Monti Comunicazione is a multidisciplinary agency dedicated to the development of branding strategies and the production of original content.
Specialized in telling stories of architecture, design, gastronomy, hospitality, the agency collaborates with some of the major brands in the sector, creating communication projects and brand identity also for hotels, restaurants and fashion. Often using design as a language to represent corporate values.